Youth launch fresh appeal to foster gender equality in development acceleration bid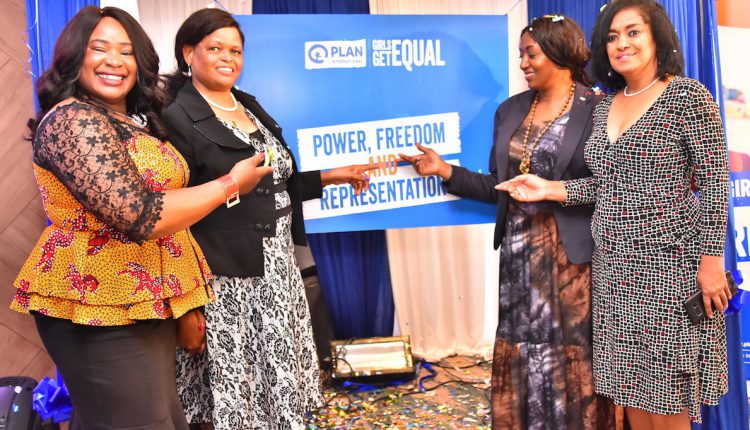 Youth have renewed their appeal to the government to accelerate development-led initiatives aimed at achieving gender equality for young women and girls.
Speaking during the launch of a youth-led social change campaign dubbed 'Girls Get Equal' leading voices from government, civil society, young advisers and influencers discussed the myriad of challenges young women encounter in social, cultural, economic and political spheres that derail them from achieving their life's objectives.
On a day that the International Women's Day (IWD) is commemorated worldwide to reflect on progress made and call for change, an array of panellists ranging from Government, Judiciary, International Non-Governmental Organisations, activists, young men and women, shared experiences, inspirations and generated perspectives on gender equality. The focus of equal representation of young women and girls was stressed upon with the need to involve the policy makers as well as increase male involvement as promoters of equal equality in leadership platforms.
Speaking during the forum, Court of Appeal Judge Hon. Lady Justice Martha Koome said,
"Majority of our Kenyan girls continue to be trapped by outdated traditional practices that ignore their rights such as child marriages and female genital mutilation. Young women are also victims of gender-based violence, poverty and discrimination. At the judiciary, we have purposed to go beyond just expediting cases of violence against young women to working with different stakeholders in educating the public on the rights of girls."
According to the Kenya Demographic and Health Survey, Kenya Demographic and Health Survey show that 44 percent of women reported that they had experienced physical violence by men since turning 15. 650 million women and girls in the world today were married before age 18, at least 200 million women and girls alive today have undergone Female Genital Mutilation in 30 countries.
In addition, according to UNICEF, girls spend 160 million more hours than boys doing household chores every day. On the political sphere, Kenya has 22% and 31% women representatives in the National assembly and Senate respectively. It is time to address inequality and unfairness that young women and girls have inherited.
Cabinet Secretary Labour and Social Protection, Amb. Ukur Yattani said,
"The government commits to powerful social protection platforms aimed at reducing gender inequalities through ensuring the rights of girls is upheld, deliberate curbing of discrimination in all spheres and facilitating young women's and girls' participation in decision making."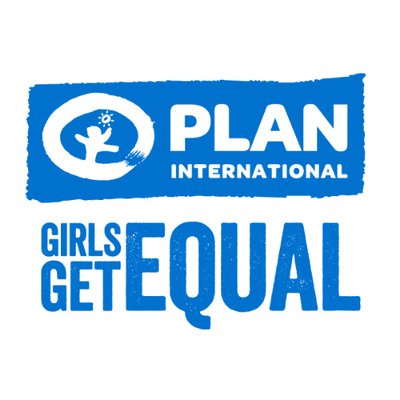 In her speech, Jecinta Mwendo a youth advocate from Kilifi urged young women and girls to have hope and change their mindset because they have to excel by rising above all odds. She also urged them to take an interest and participate in decision making processes in order to ensure they are heard and their input is valued.
Plan International Kenya Country Director Kate Vorley on her end, reiterated that the launch of the Girls Get Equal Campaign seeks to ensure every girl and young woman holds power over their lives and can shape the world around her despite the challenges around them.
"When young women and girls are able to speak up and speak out in pursuit of their ambitions against threat of violence, intimidation or harassment, they will be represented equally in the social, economic, political and medium scopes. In the end, they will feel valued as change agents in leadership. Power, Freedom and Representation are the key pillars of this campaign,"
said Kate.
The Country Director Kenya added that the summit aimed at engaging policy makers, the youth and influencers to rally calls in accelerating progress on gender equality where women and girls' rights are addressed in local, regional and global conversations.