Techno Brain Remains The Only CMMI Level 5 Appraised Company In Africa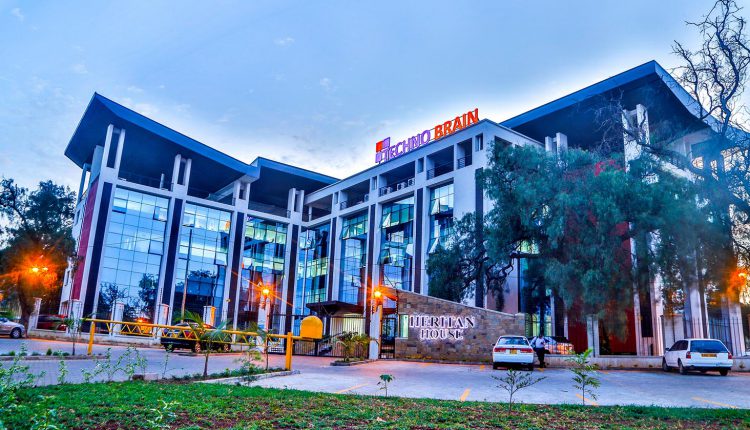 By Francis Zyder
For the third consecutive time, using the CMMI® Institute framework, a subsidiary of ISACA (Information Systems Audit and Control Association), has reappraised Techno Brain Group at the highest maturity level (CMMI Level 5) for its commitment to a proven set of global best practices that drives business performance, including product development, service excellence, and data management.
To date, Techno Brain is the only tech company in Africa to achieve CMMI Level 5 status. This distinction effectively places Techno brain on par with a very select group of 200+ peers in the world.
Manoj Shanker, CEO – Techno Brain Group, stressed that "our research and development centers being reappraised at CMMI Level 5 is a great milestone for Techno Brain and an indication of our continuing commitment to deliver high-quality solutions to our customers worldwide". This achievement is nothing but another testament to Techno Brain's commitment to a quality culture and the capability to deliver business value to our customers in a rapidly changing and challenging technology environment.
Techno Brain Group is a global digital organization headquartered in Africa, which has provided over 450 large-scale innovative technology solutions in the last 23 years to a vast array of public, private, and non-profit clients in 33 countries, spread across all continents.